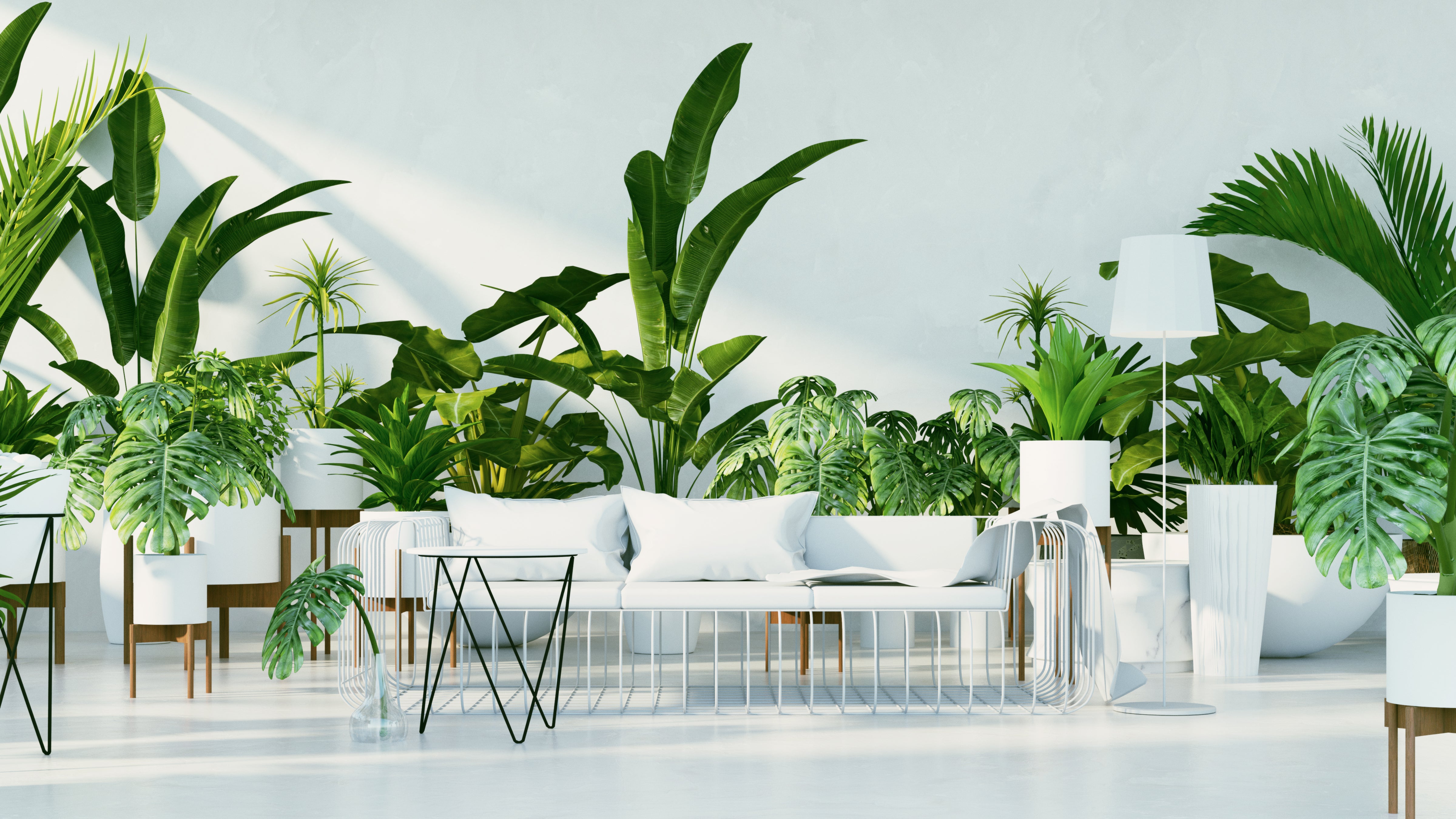 Create Your Own Jungle with Vancouver's Premier Plant Experts
Welcome to West Coast Jungle!
We are a women-owned business on a mission to bring the magic of plants into your life. Explore our webpage for curated collections, expert tips, and exclusive deals. Let us guide you on a botanical journey and fill your life with green beauty!
we are reopening our showroom November 2023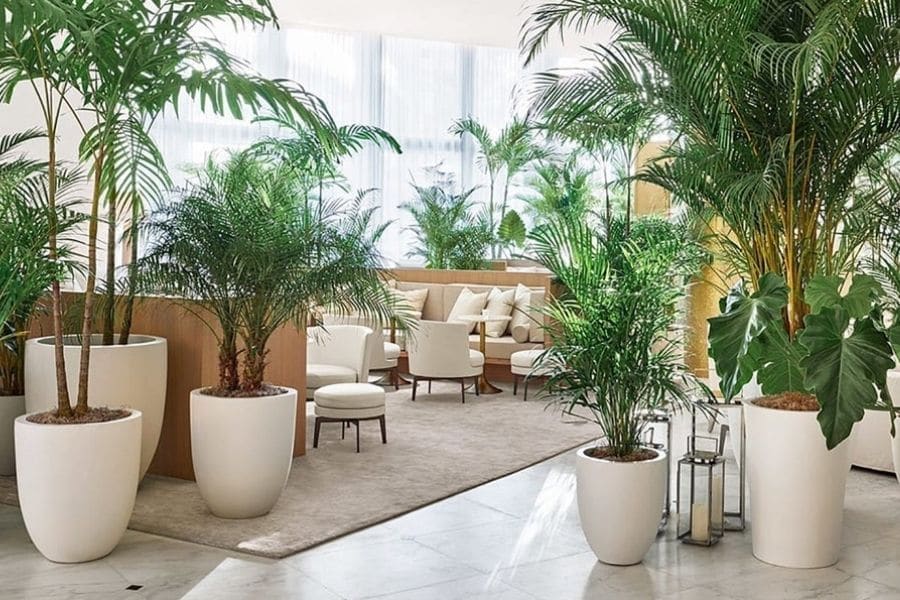 Home & Business Installations
Our plant experts know how to transform spaces with the perfect greenery, creating a warm and inviting atmosphere that matches your style and aesthetic. Let us help you bring the beauty of nature into your space with our plant installation and styling services. Contact us today to learn more!
LET'S CONNECT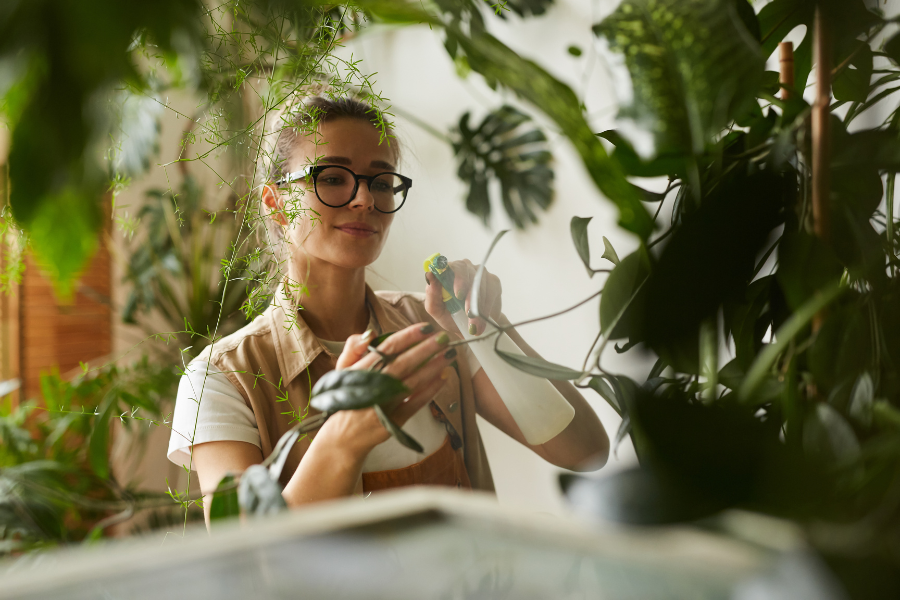 Plant Maintenance
Let us take care of your indoor plants. Our trained professionals provide expert maintenance services for homes, businesses, and offices. Enjoy a beautiful and stress-free indoor garden without lifting a finger.
DISCOVER OUR PACKAGES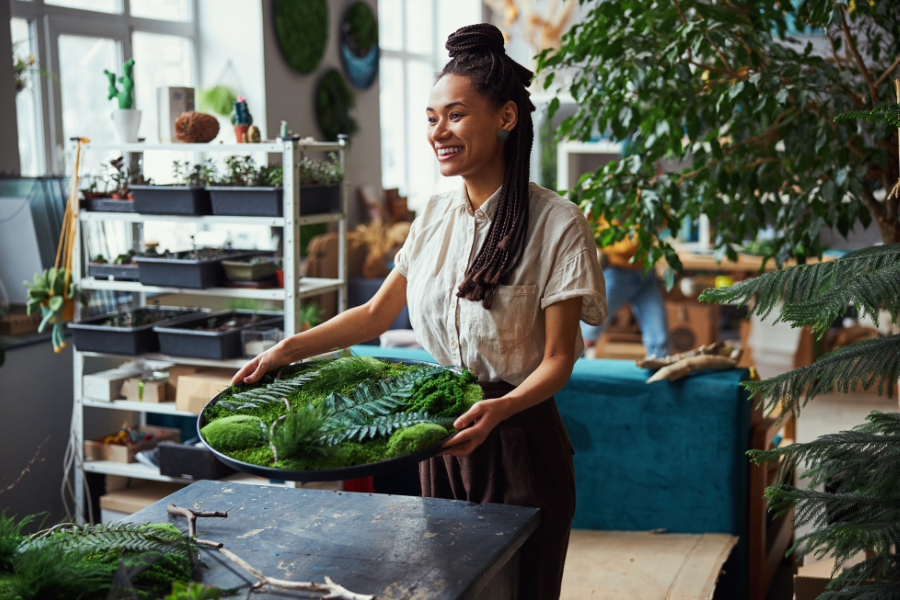 Plant Design
Elevate your space with custom indoor plant designs crafted specifically for you. Our skilled staff curate unique plant compositions tailored to your style and preferences, creating tailored artwork that sets your home or workspace apart. Enjoy the beauty and benefits of plants in a custom-made design that perfectly complements your aesthetic and taste.
LEARN MORE
WHAT SETS US APART
At West Coast Jungle, our horticulturalist training and strong practices ensure that we provide the highest level of plant care and quality. Our commitment to personalized service and in-store potting sets us apart, delivering a comprehensive plant shopping experience that meets our customers' unique needs. Choose us for healthy, vibrant plants and exceptional service that combines expertise and quality.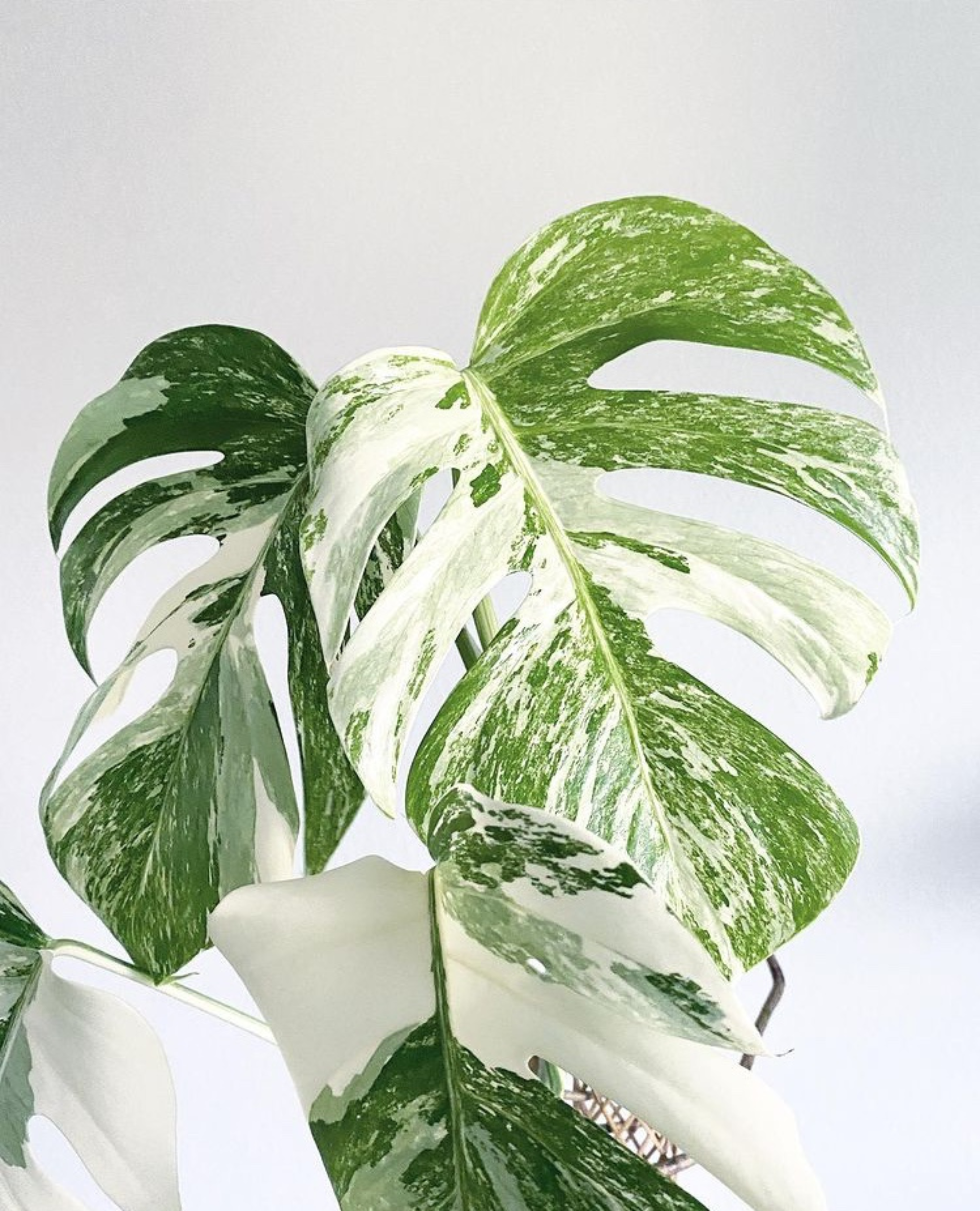 High QUALITY And Unique plants
we pride ourselves on offering a diverse selection of high-quality and unique plants that cannot be found in other plant shops. Our plants are carefully curated to ensure that each one is not only visually stunning, but also healthy and thriving. From rare and exotic species to popular favorites, our selection has something for every plant lover. We source our plants from reputable growers who share our passion for quality and sustainability. Come explore our collection and discover the perfect plant to add life and beauty to your home or office.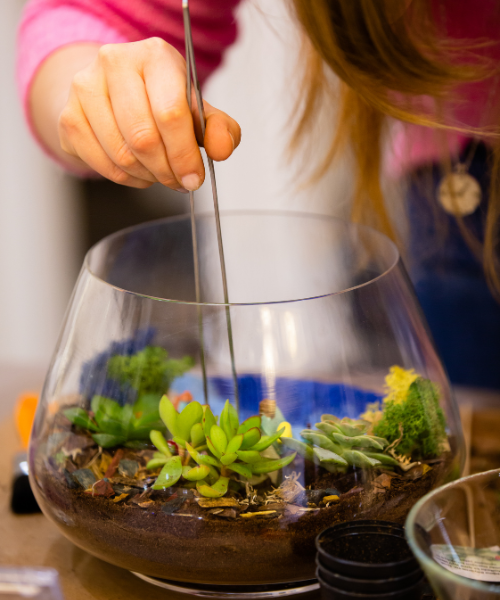 WORKSHOPS
At West Coast Jungle we believe that plant care and education are essential to cultivating a healthy and thriving plant collection. That's why we offer a variety of workshops in-store, including plant care, indoor gardens, and terrarium building nights. Our workshops are led by knowledgeable and experienced plant experts who are passionate about sharing their expertise with our customers. In addition to our regular workshops, we also offer personalized workshops for private or corporate parties. Whether you're a seasoned plant enthusiast or just starting your green journey, our workshops are a fun and educational way to learn new skills and connect with other plant lovers. Check out our calendar for upcoming workshops!
CHECK OUT OUR WORKSHOPS